About Myself
Hello, I am Stephanie Seiler a graphic designer and illustrator from Vienna, Austria.
Through my multifaceted education in design, strategic marketing, languages and personal interest in photography I developed a holistic approach that goes beyond classical graphic design.
I took a big step in leaving known paths and for the last three years trained myself in becoming a graphic designer. During my Design and Product Management studies, I learnt the basics of graphic design and started taking part in graphic design competitions since 2015.
On this page you can see my journey over the years. Travels, study and work abroad in northern countries of Europe have influenced my work and my view on minimal design and closeness to nature. In my opinion good design derives from experience, profound know-how about market and customer needs and a good eye.
Enjoy browsing and feel free to contact me. I am always open for new projects and experiences.
Stephanie Seiler is a designer with a slightly different eye for details. Through her strategic and emotional approach on identities and brand personalities she developes customised solutions and creates projects that tell the story of the brand she designs for.
SKILLS
Branding and Corporate Identity
90%
Packaging and Label Design
70%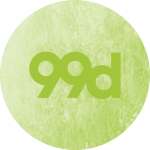 99designs is an online platform for graphic design competitions (e.g. corporate identity, web, illustration and many more).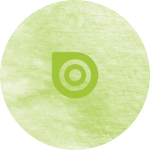 Issuu is an online publication platform. You can find my portfolio, different projects and photobooks there.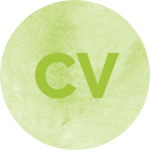 Education, work experience, skill levels and tools I work with can be found here.